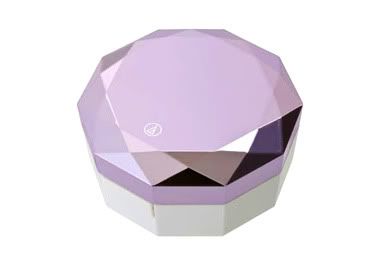 Mostly, in the best ways possible.
And I have been sketching quite a bit, though mostly for work. I've been fluctuating between graphic design, illustration and general art direction at a small Brooklyn-based company that specializes in music-based iPhone apps. I've been here since October and am enjoying the increased responsibilities of managing so many overlapping projects... Plus I love my co-workers and really believe in the work we do.
I'm hot on the heels of a new season... from what I hear, New York's is an insufferably hot and balmy summer. I'm a year-round Antarctican by nature so we'll see how that sits with me. The upside to the impending discomfort is, of course, all the beautiful people that have already emerged these past weeks in the least amount of sheer clothing possible.
"Bermuda" by Kisses
is this season's athem so far (
free download here
) ... and I want this Bijoué portable speaker by Audio-Technica, pictured above, for playing such music during lazy weekend days at the park.
Source
- CrunchGear
Buy Here
- AudioCubes